#GrowWithContent 🌱
Innovative social media and blog
management services for forward-thinking
business owners.
Get an instant, on-screen quote
Innovative social media and blog
management services for forward-thinking business owners.
Get an Instant, On Screen Quote
What We Do
Much more than just a social media marketing agency…
Though we are primarily a content and social media agency, we offer a wide range of digital services, all designed to maximise the value our customer's get from the web.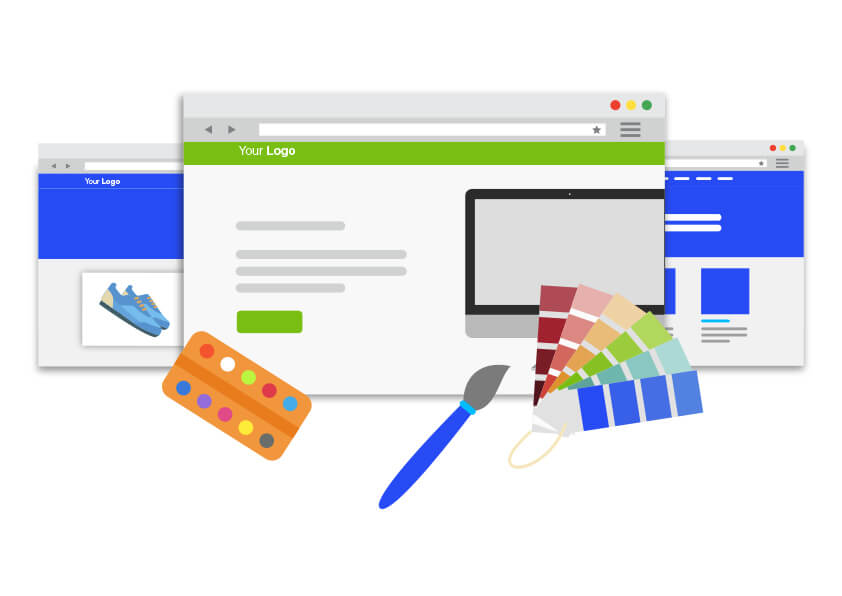 Website Design
We design and build websites that work. Our aim is always to offer the best possible value.
---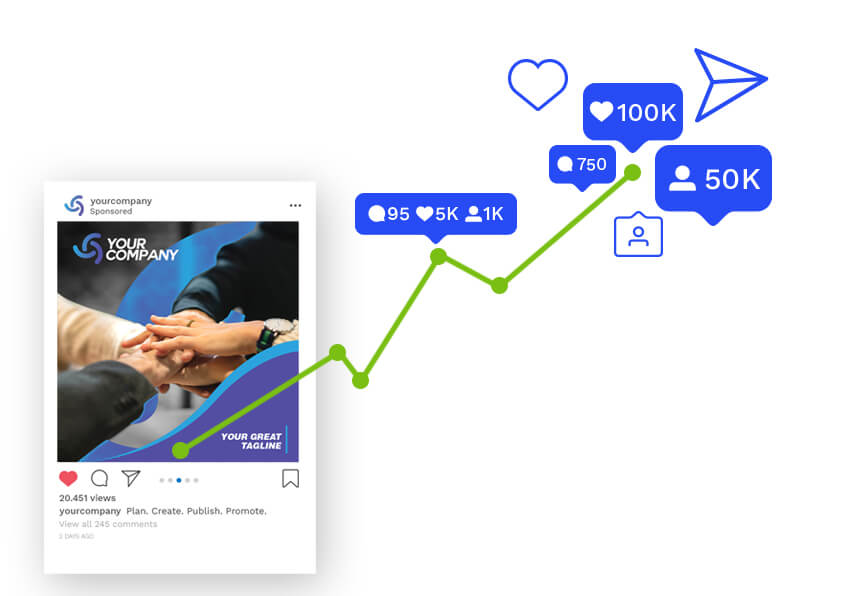 Social Media Management
We'll help you drive traffic, awareness and sales using the power of social media.
---
Lead Generation
We will actively generate leads for your business helping you to grow your business.
---
---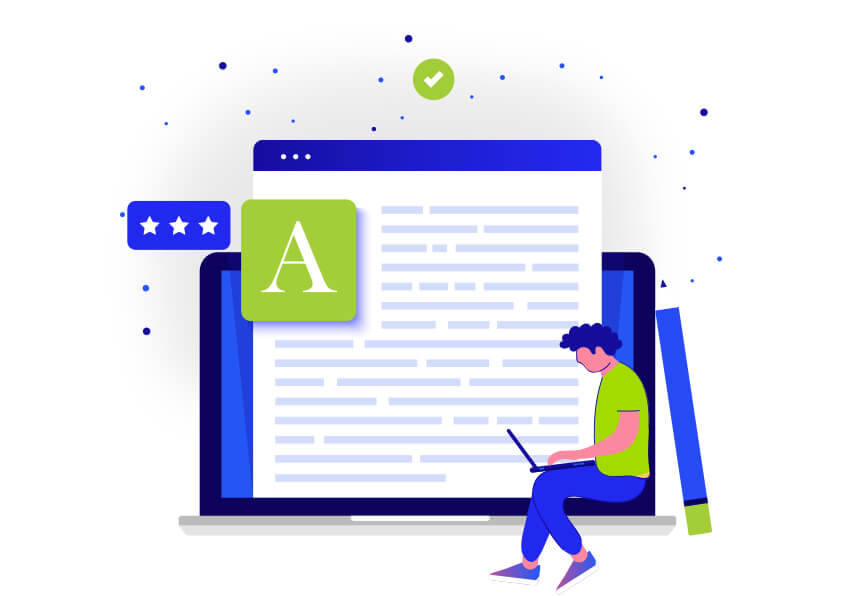 Blog Writing
Blog writing can deliver the greatest ROI of all. But only if it's done well.
---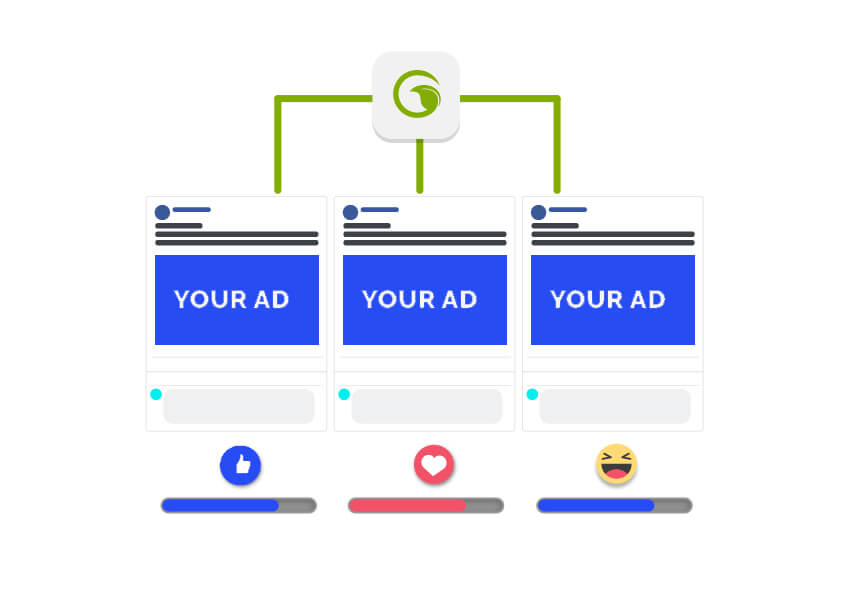 Ad Management
Want to use Facebook ads or Google ads to grow your business? We can help.
---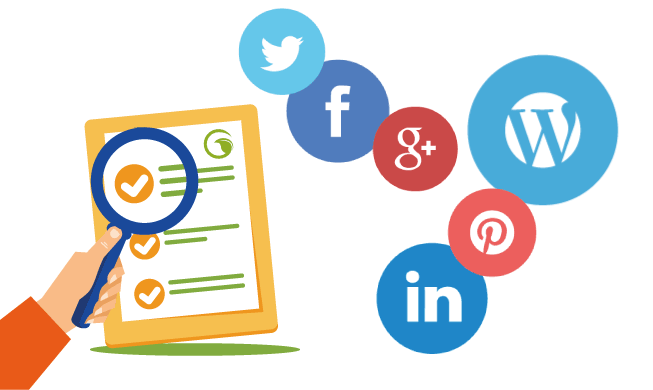 Content Strategy
Make the right decisions for your business with our expert content strategy services.
---
---
Want to build your own customised package and see
exactly what it will cost?
Learn more about our services first.
---
What Our Customers Say….
Here are just a few things our customers have emailed to us
over the last couple of months.
---
Thanks for all the great work you guys have done with our social media pages so far! The content is brilliant! Thank you excellent work.
Mikhaile Perkins
Edify Management
Just to say I have just been reviewing the content you've posted over the last few weeks, and I think it's excellent, very pleased.
Damon Cantley
TaskSpace Limited
I want to thank you for all your help and for the posts you have carried out for us so far. Greener Media have been terrific.
Sarah Butterfield
Butterfield Signs
---
Why Us?
Transparent pricing, 'cancel anytime' contracts, we do everything we can to make your life easier. Want more reasons to work with us?
---
Affordable Options
We have fully-featured social media packages starting at just £149 per month and web design packages from just £499.
---
---
Why Work With Us?
Are you looking for a social media marketing agency that's focused on value, systems and ROI? Do you want to rest, safe in the knowledge that your online content production is being handled by a team of experts who care about your business?
We offer a full range of content marketing services designed specifically for small and medium-sized businesses. Whether it's a new website, monthly social media management or paid advertising and outreach, we've got a scalable, flexible solution for you.
Our content marketing services have been designed and packaged to ensure they deliver value, irrespective of your monthly marketing budget
We always apply the 80/20 principle to all our client's marketing. What's going to give you the maximum results with minimum input?
Our systems-driven approach to content marketing means that we deliver at a consistently high standard, day in, day out.