---
Web Design Stirling
Affordable Web Design Services for Businesses in Stirling, Falkirk, and the Surrounding Area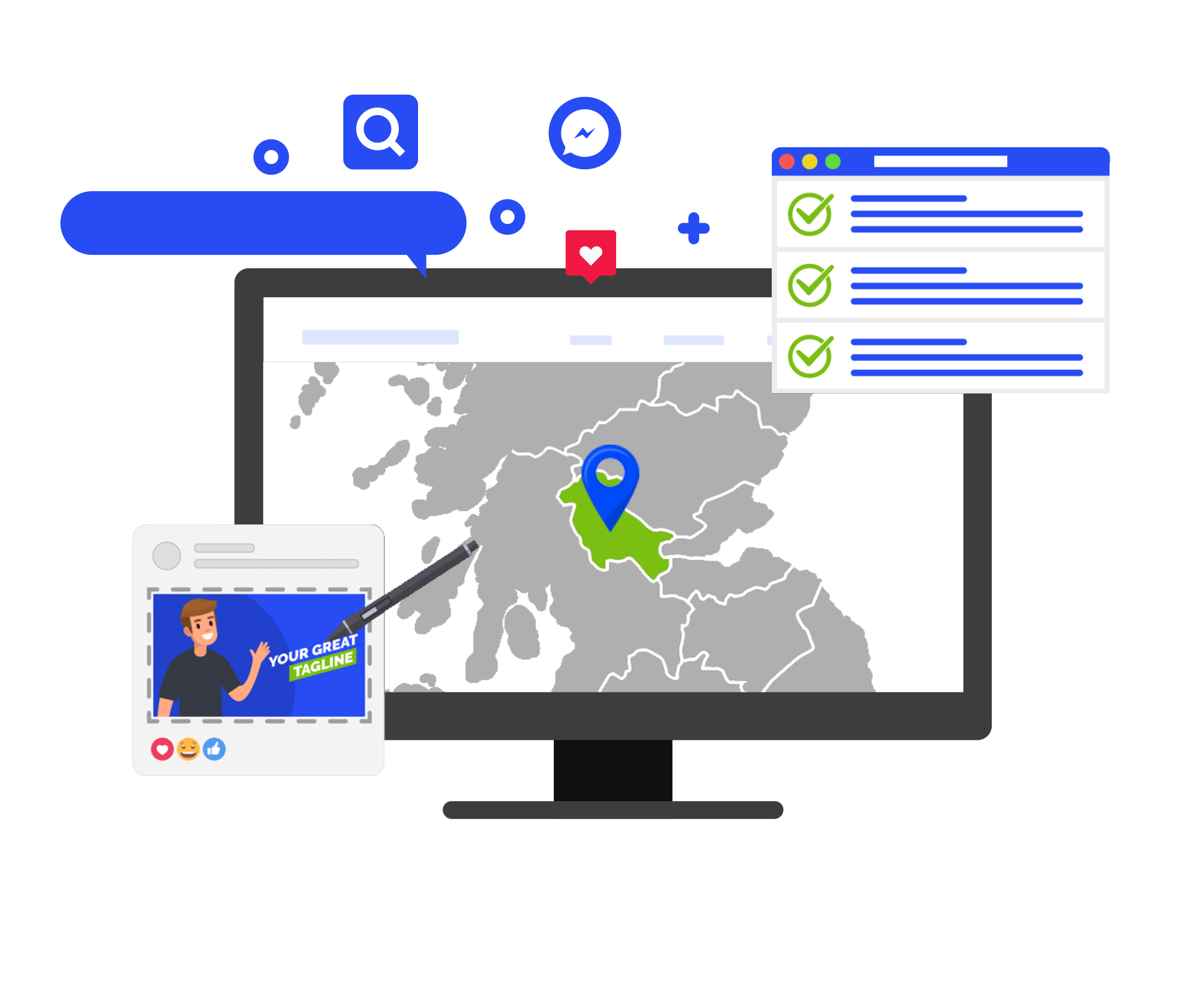 It doesn't matter what industry you're in, if you want to use the internet to generate customers for your business, you need a good website. We help local businesses stand out from their competition by providing a wide range of effective and affordable web design services to businesses in Stirling and the surrounding area.
Get an Instant, On Screen Quote

Website Re-design
Websites need to be updated regularly. Does your website look out of date? Does it need a refresh? Let us help 👍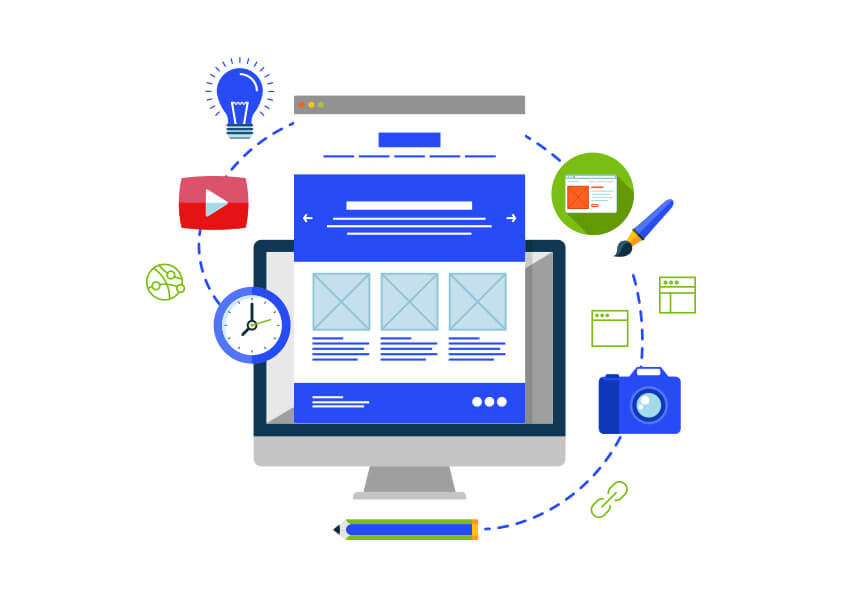 New Websites
Starting a new business? Taking your existing business online? We'll build you a website that you can be proud of.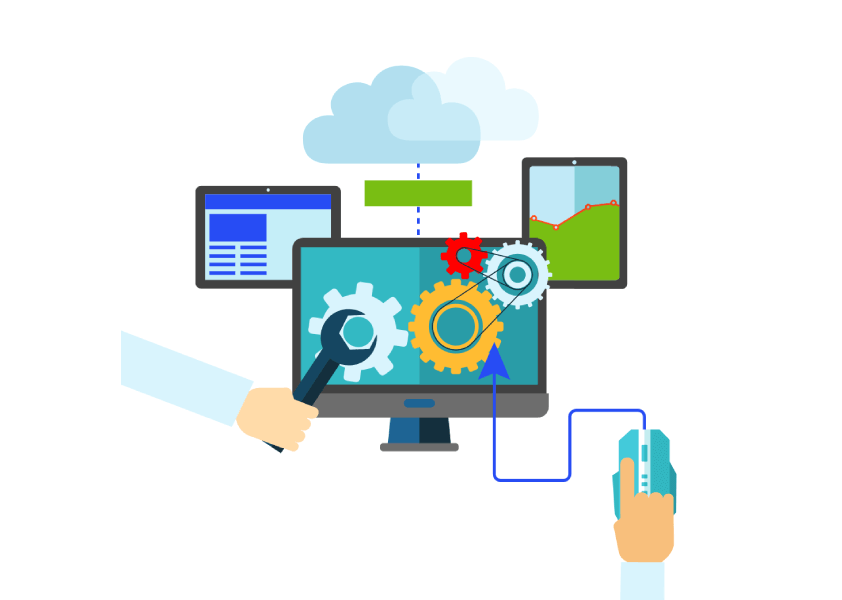 Website Maintenance
Websites can't just be left to fend for themselves – they need to be looked after. We can help.

Everyday we speak with business owners who are great at what they do. They have great businesses and they are great at running them. In most cases, what they aren't great at is digital marketing. Why would they be?
Our web design services are designed to help businesses in Stirling, the surrounding area and further afield take full advantage of the opportunities the internet offers. We'll help you design, build and optimise your website so that it attracts, informs and converts your customers.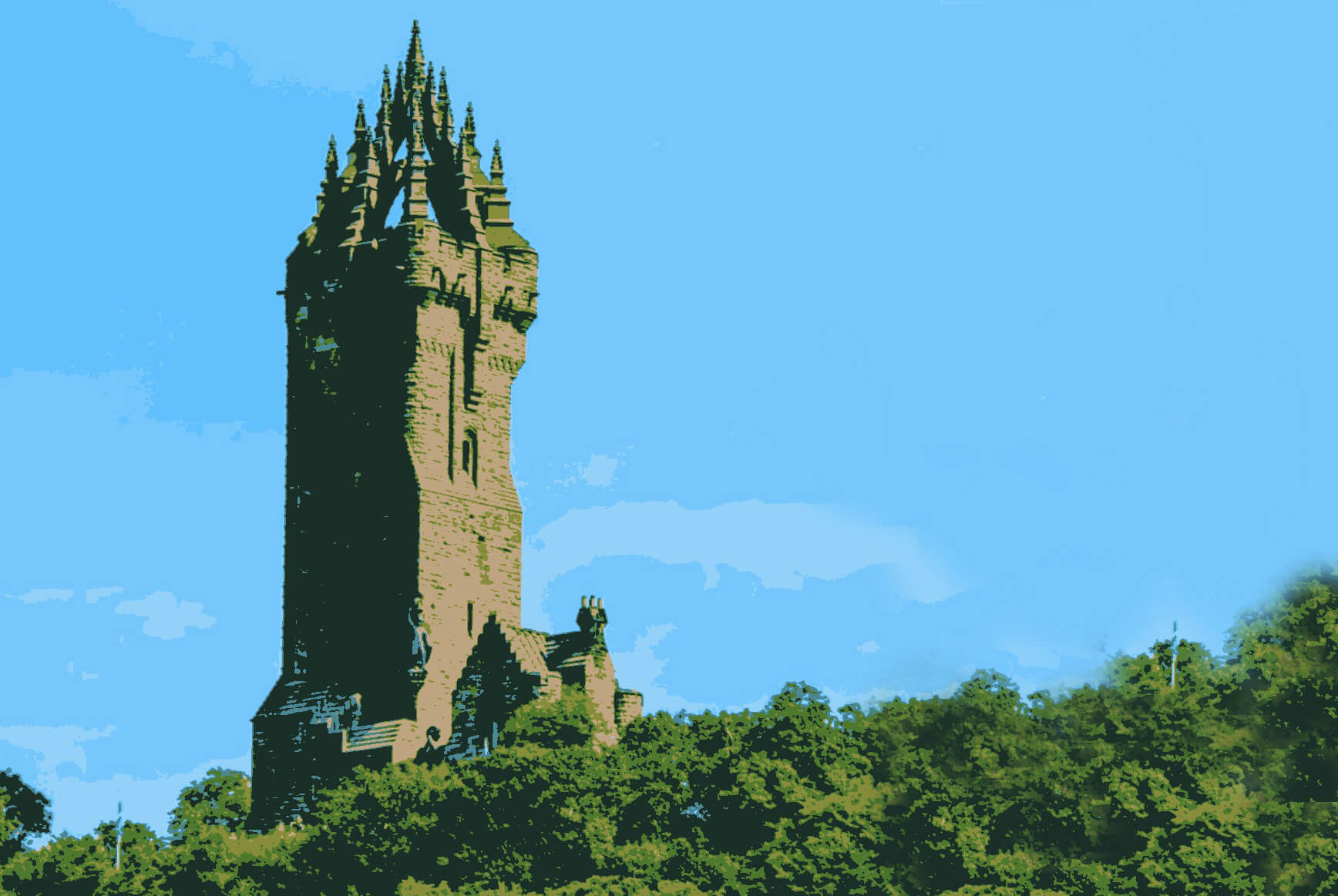 Stirling has always been a very special place to the team at Greener Media. In many ways, Greener Media started life nearly 10 years ago at Stirling University. Since then we have worked with hundreds of businesses from all over the UK, but we've always wanted to come back to Stirling and open an office. In 2019 that became a reality. If you are based in Stirling or the surrounding area, we'd love to meet you.

Frequently Asked Questions
Got questions about our website design services?
Where's your office?

We are based in Stirling's old municipal buildings in the Codebase Digital Hub. If you'd like to meet with Tom, our Content Director, he'll be happy to do so. just drop us a message and we'll get it booked in.
Do you work with small or large businesses?

The simple answer is 'both'. We currently work with businesses of all sizes and in every sector. This ranges from one person consultancy based businesses or tradespeople right through to SMEs with 20+ staff and multi million pound turnovers. Our aim is to have a range of solutions so that we can offer a solution that works, no matter how big the budget is. This is especially true of our web design services.
What do your websites cost?

Our web design services start at £499+VAT. From there, they scale up with the size and functionality of the website. Our aim is to provide a transparent and affordable pricing structure to our web design services. If you'd like to get a rough indication of cost for your new website, please feel free to use our website package builder. This tool will give you an instant, on-screen price for your new website. We've also been known to give small discounts to businesses based in Stirling so, if that's you, please make sure you ask us when you get in touch.

What Next?
Email
Send us a message and we'll get back to you within one working day (probably much sooner)
Schedule a Call
Choose a time for our Content Director, Tom, to call you to discuss your requirements.
Build a Package
Our interactive package builder will allow you to build your perfect package in just a few minutes.