About Us
Who are we, and why should you work with us?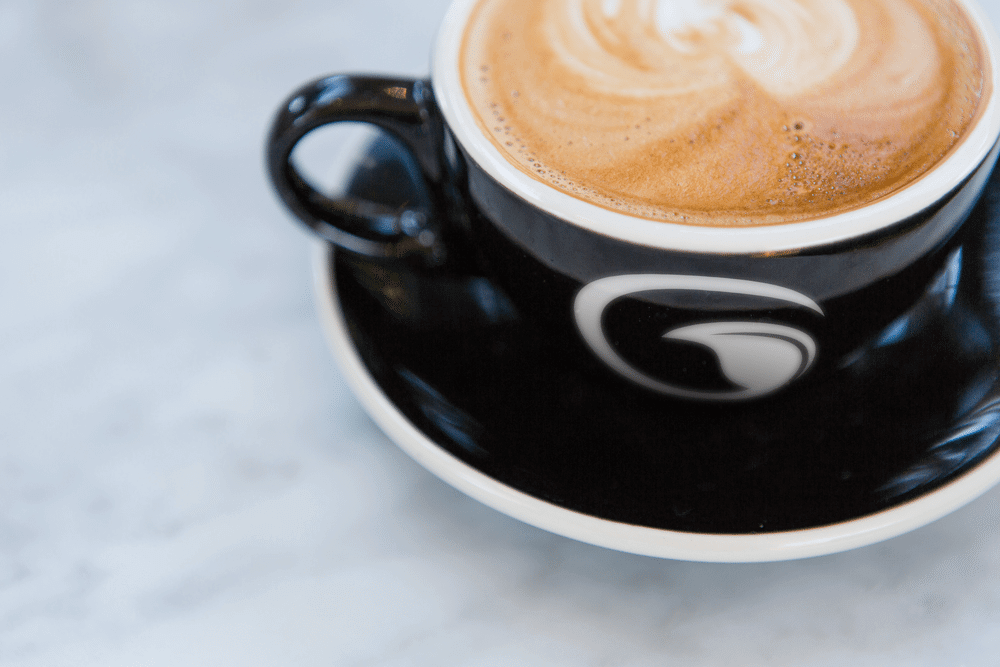 The web is the most powerful business tool there's ever been. By helping businesses from all over the world harness this power, we've helped businesses grow and thrive.
It's amazing what a difference a well thought out content strategy can do for a business, not just in terms of sales. We've seen first hand how it can help build stronger client relationships, re-motivate staff, develop company culture and lead to new and interesting opportunities.
Greener Media was started by Tom. It was born out of a clear need for high-quality content and marketing support for SMEs. We've now been helping businesses with their online marketing for 8 years and have a great team of creative, talented individuals.
What We Do
A full range of digital services…
Greener Media started life as a copywriting agency. Around the same time as Facebook launched, we started turning our writing skills to creating social media posts. Since then, our services have expanded to include everything a business might need to grow their business online. However, one thing has always remained the same: we always put the quality of the content first.
Currently, our range of services include:
Social media management (including Facebook, Twitter, LinkedIn (Company Pages and Personal Profiles), Instagram and Pinterest), Blog writing, Lead magnet creation, Web design, Website copywriting, Lead generation and Social media advertising.
What Our Customers Say…
Our happy customers have a lot to say about our products and services!
It's really great how easy your websites are to update and manage. I never have any problem at all!
Mikhaile
Event Management
We would definitely recommend Greener Media to other companies.
Francesca
Learning & Development Company
Getting some really good response on the client's posts, so thank you!It's almost like having a designer right here with me. I just choose the page, make the change and click save. It's so simple.
Anna
PR Agency
Frequently Asked Questions
Got questions about us or how we work?
Where are you based?

We are a social media agency based in the UK. More specifically, we are based in South Wales. What this means is that we have easy access to all the major UK cities, and are able to work with companies from all over the UK. What is also means is that we have much lower overheads than social media agencies based in Londo, Manchester, Leeds or any of the other larger, more expensive cities in the UK. We can then pass these savings on to our customers, allowing us to offer much greater value.
What makes you different?

Over the last 10 years, we have worked directly with many different companies. We have also worked with many other marketing agencies on various projects. Based on these experiences, we are fairly well informed on what we do differently (we think 'better'). The main areas that we feel we have the upper hand are through our use of systems, processes and quality control.

Over the last 10 years, we have spent many hours developing new systems, proprietary software and procedures to ensure that we can operate an extremely high level of service consistently and effectively. Whether it's our onboarding process, or the rigorous quality control process each social media posts will go through before it is scheduled, we have a polished, effective system for everything. This is something that shouldn't be taken for granted, and something few agencies do consistently. It's also what enables us to offer such a high-level service, at a very reasonable cost.