---
Digital Copywriting Services
Words still work!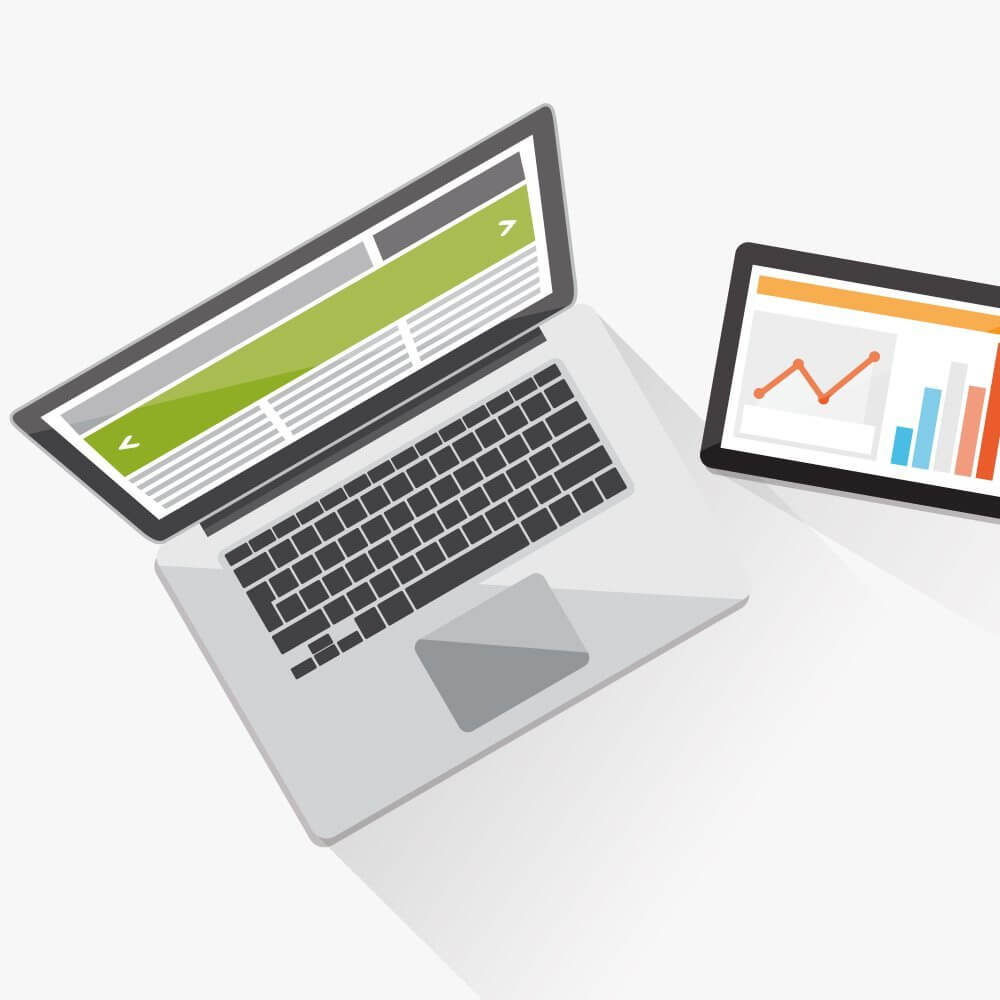 It doesn't matter if you are trying to be found, or converting visitors into customers – the words you use are fundamental to your success. Our digital copywriting services will help you ensure that your words work for you!
| | |
| --- | --- |
| | Planning a new website? Design is important, but the most important element is the words. Our website copywriting services will ensure your website text does your design justice. |
| | If you want to be found, the words on your website need to be search engine optimised. Our SEO copywriting services will maximise your visibility. |
| | Blog articles are, by far, the best way to attract 'long tail' search traffic. Our blog writing services give you all the benefits of blogging – without the hassle. |

Blog Writing Services
Greener Media started life as a copywriting agency. Since then, we have expanded the range of services we provide in order to give our customer's what they need. However, our focus has, and always will be, written content.
Lead Magnet Services
Our team consists of some extremely talented writers, all with English degrees from UK universities. We also have a rigorous quality control procedure. This means that there isn't a single sentence that we publish, whether it's part of a 20,000 word eBook, or a single tweet, that hasn't been checked by at least 2 members of our editorial team.
Website Copywriting Services
Our digital copywriting services are designed to give the businesses we work with the words they need to succeed.

Frequently Asked Questions
Got questions about our Digital Copywriting services?
How can you write accurately about our business?

We get asked this a lot, and rightfully so. You're the experts in your business, so how can we write about it in an informed way? The answer is quite simple – we research and refine each article until we (and you) are completely happy with it. This doesn't just mean using Wikipedia. It means gaining a deep understanding of your company, industry and sector before we even write one word.
Can I order one blog article?

Due to the in-depth research we put in to every project we work on, and the high standards that we set ourselves, we aren't able to just write a one-off article for you. However, we're more than happy to discuss a bespoke monthly package for you to ensure you get exactly what you're looking for – and we're able to keep our standards high.
Can we tell you what to write about?

Absolutely! We want you to. After all, no one knows your business better than you, right? Some of the companies we work with send us bullet points, a summary paragraph, or even audio recordings letting us know what they want us to write about. This really helps us capture their voice, and is a great thing to do.

Interested?
Let me help…