Twitter Management Services and Packages
'Done-for-You' Twitter Management Services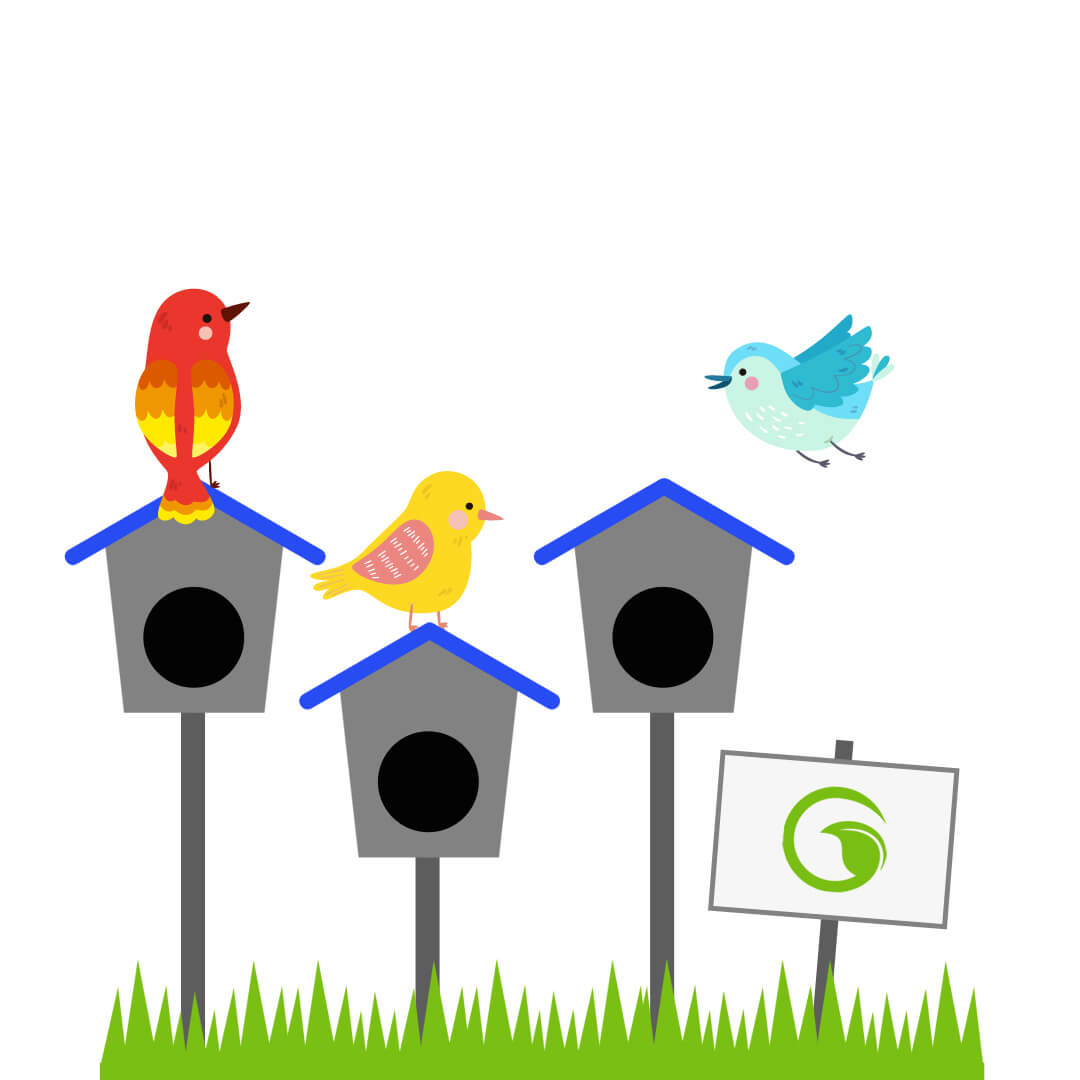 Are you too busy to tweet regularly? Or perhaps you just don't know what to tweet about? We know that many business owners simply don't have the time, inclination or resources to run an effective Twitter campaign. Our Twitter management services offer a 'done-for-you' solution.
| | |
| --- | --- |
| | Our social media experts will create high-quality tweets including relevant hashtags to your industry and business. |
| | Our Twitter management service ensures that you have a varied mix of top quality content being promoted through your Twitter feed at all times. |
| | We'll also build highly targeted followers on your account every month. This means that month after month, your reach and influence will grow. |
Get an Instant, On Screen Quote


Our Twitter Management Packages
Monthly Twitter management options from just £69/month
We offer two standard Twitter account management packages. These are designed for individuals or businesses who want to have a strong and consistent presence on Twitter, and for every tweet they publish to represent them in exactly the right way. We do also offer a number of other bespoke options for companies or individuals who want to use Twitter in a more active or specific way. Specifically, if you are interested in using Twitter Ads to grow your business, you may be interested in our social media advertising packages. If you'd like to talk to us about your requirements, please don't hesitate to get in touch, and we'll be happy to put together a bespoke Twitter package for you.
Twitter accounts for 16% of referrals to longer articles from social sites and 14% for shorter news articles.
Pew Research Center
2016
In 2019, 34.1 percent of the U.S. social media population is expected to access the social networking service.
Statista

What Our Customers Say….
Don't just take our word for it. Here are just a few things our customers have emailed to us over the last couple of months.
It's really great how easy your websites are to update and manage. I never have any problem at all!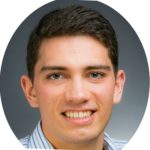 Mary Sequoia
TaskSpace Limited
They have taken the time to get to know our company and understand our needs, helping us to develop a social media presence and content strategy that perfectly fits our identity.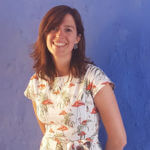 Francesca Ferrari
TACK International
The blogs are superb! I am really happy with the delivery and content of the blogs. Very impressed by the quality of them all.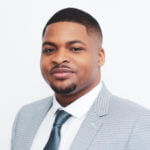 Mikhaile Perkins
Edify Management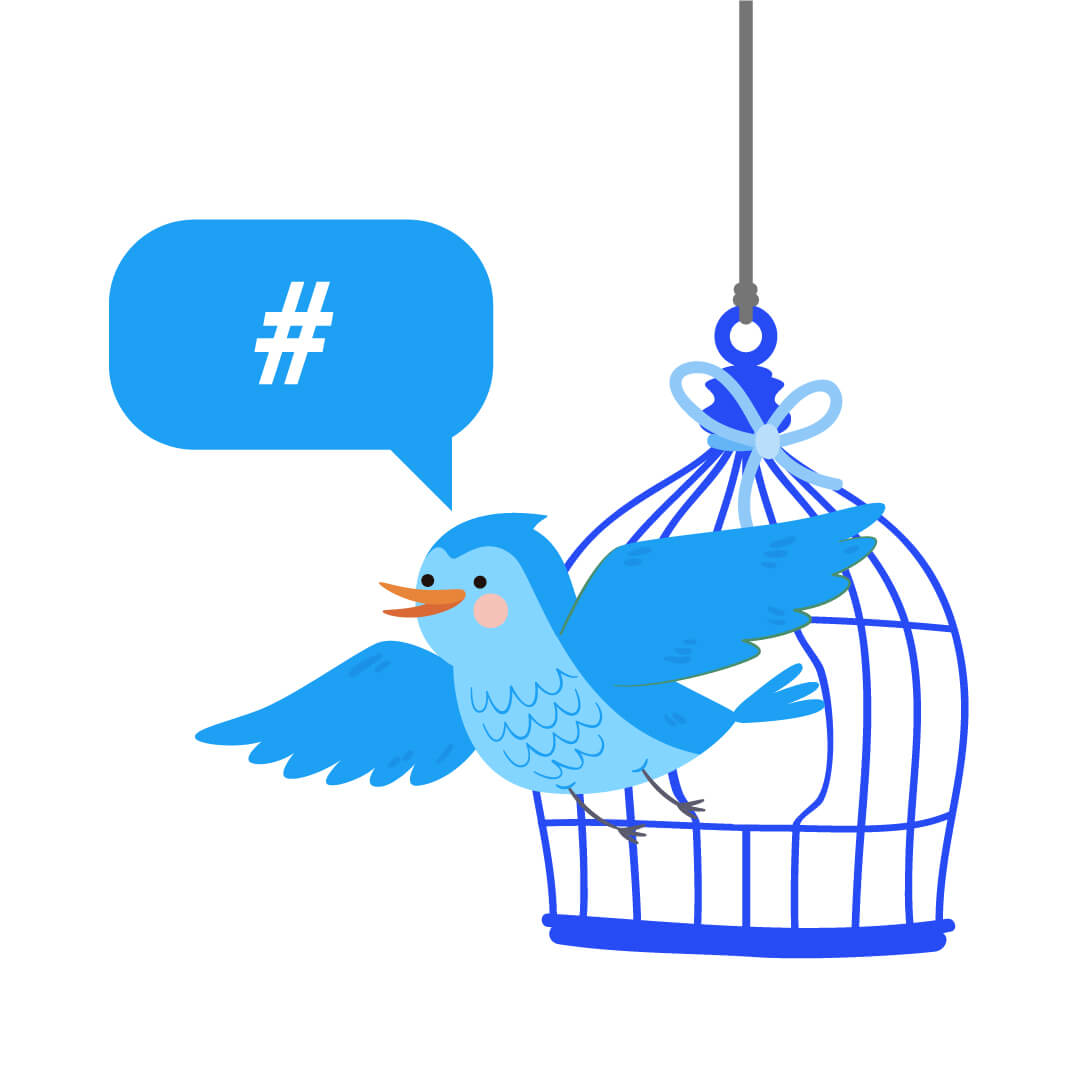 Build Targeted Followers
Build an Engaged Following
There's no point sending a tweet if you don't have followers to see it, right? Our team of social media experts will actively build your community for you. We carefully research your business and competitors to ensure that we build targeted followers who are genuinely interested in your products or services.

Drive Traffic
Signpost People to Your Blog Content
Twitter is one of the best ways to drive traffic to your website, and that's exactly what you need if you want people to engage with your content. It's also the most accessible and dynamic social network, giving you instant access to millions of potential customers from all over the world. If you use it well, it can be one of the most powerful marketing tools available – and the ideal way to promote your blog.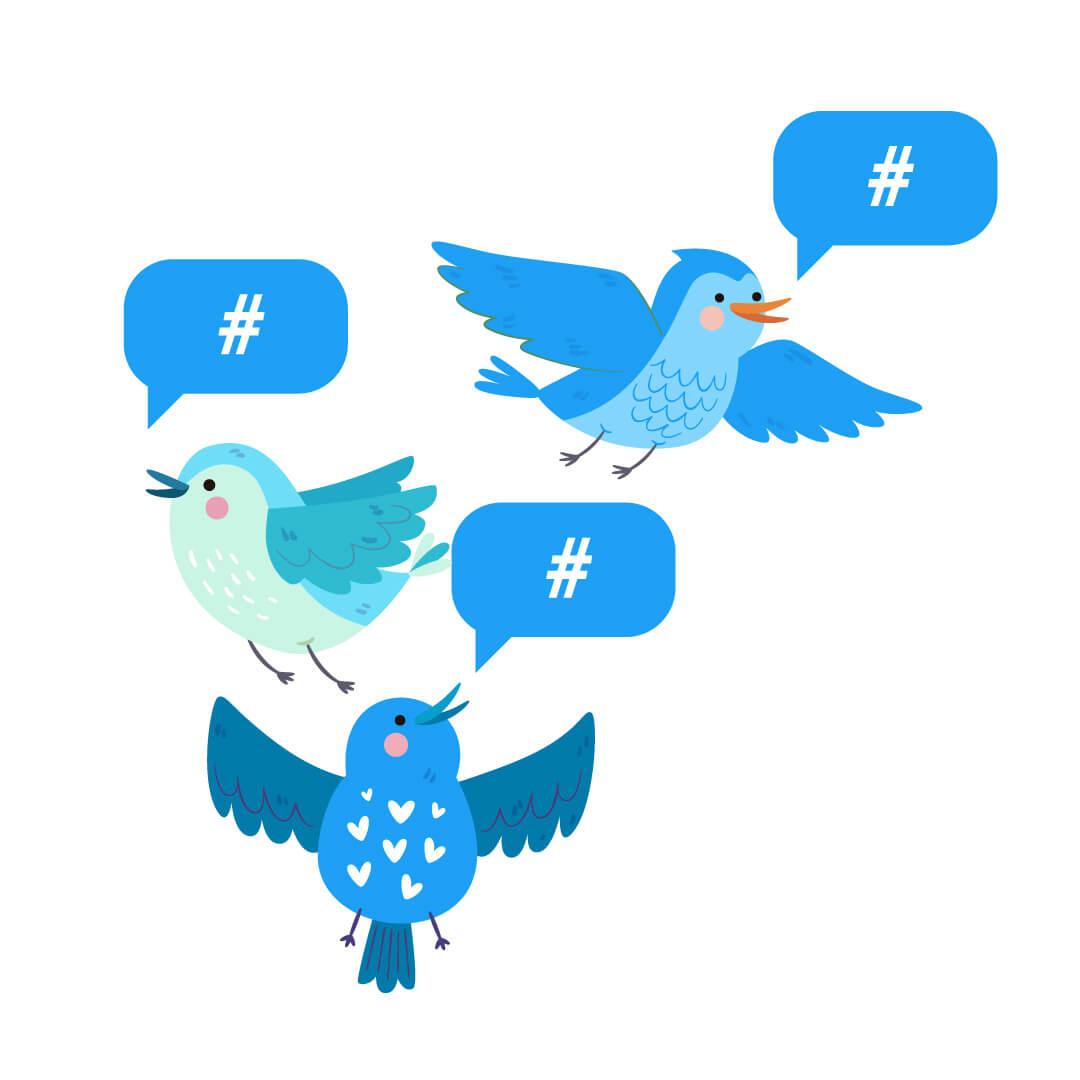 Frequently Asked Questions
Got questions about our Blog Writing Services?
Are these followers real?

ABSOLUTELY! You'll get far more value from 20 real Twitter followers who are interested in your products or services than 10,000 fake or un-targeted followers.

We build your Twitter followers by giving them great content to read. Simple. We use proven techniques to get that content in front of exactly the right people. After reading your content, they will then CHOOSE to follow you.
What if we get sent a message on Twitter?

Our clients will often get enquiries, leads and suggestions sent to them via Twitter. For this reason, we recommend that you regularly check in to see if you have any relevant messages. For important messages, we will refer these to our point of contact within your company.
Will there be image tweets?

Definitely. We know that Twitter users are far more likely to engage with your content if it has accompanying images. For those of you who choose to use our video editing services, we will ensure that tweets featuring your latest video content are sent out regularly.
Can get still send Tweets?

Absolutely. We find that the fastest growing and most successful Twitter accounts are those that receive input from you. We actively encourage all our customers to get involved and engage with their Twitter account to pass on as much information as possible.
Is there a minimum contract period?

We don't hold any of the companies we work with to set contracts. If you want to stop using our service, we won't stop you. We only ask for 30 days notice. However, it's impossible to get an accurate view of the results you're likely to see from our Twitter management services until we've been running your Twitter account for at least three months.
Will you tweet 7 days a week?

For many businesses, it's beneficial to tweet 7 days a week. We understand that few business owners have the time for that. We make sure that stimulating and engaging content is always ready to go. This includes weekends as well as weekdays to ensure you maximize your reach.

Why Us?
What makes us different to other companies?
There are lots of other companies who offer Twitter management services. So, why would you choose to work with us?
So, why choose us to help you with your Twitter marketing? What makes our Twitter management services different?
Well, through running literally hundreds of online marketing campaigns, we have come to some definitive conclusions.
Content quality is the determining factor in whether a campaign succeeds or not.
Social media rarely works in isolation.
What this means is that in order to ensure that you get the greatest benefit from Twitter, you need to prioritise content quality, and combine it with other content channels. We find that the most effective combination is a blog and one other social network, usually Facebook.
What makes us different is that we are a 'content first' agency. This means that we prioritise content quality above all other elements.
Also, for us, the focus has always been on providing a high-quality service at a price that makes outsourcing a practical solution for ALL SMEs. What this means is that we won't simply write mediocre content. All our tweets are carefully crafted by members of our own team here in the UK. Yet we provide this high-quality service at a fraction of what most content marketing agencies would charge for managing your twitter account. We think our twitter management services represent the perfect combination of quality and value.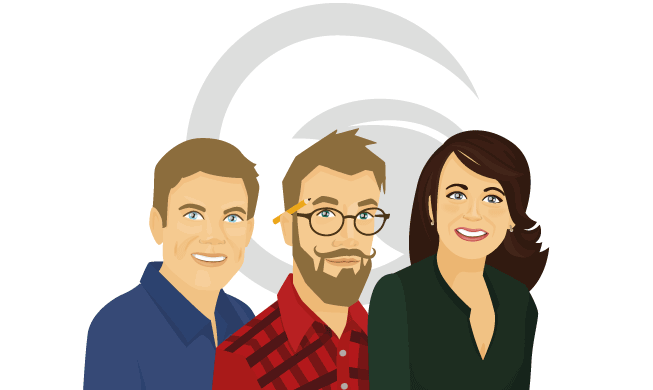 What Next?
Email
Send us a message and we'll get back to you within one working day (probably much sooner)
Schedule a Call
Choose a time for our Content Director, Tom, to call you to discuss your requirements.
Build a Package
Our interactive package builder will allow you to build your perfect package in just a few minutes.