Social Media for Recruitment Agencies
Packages From £329/month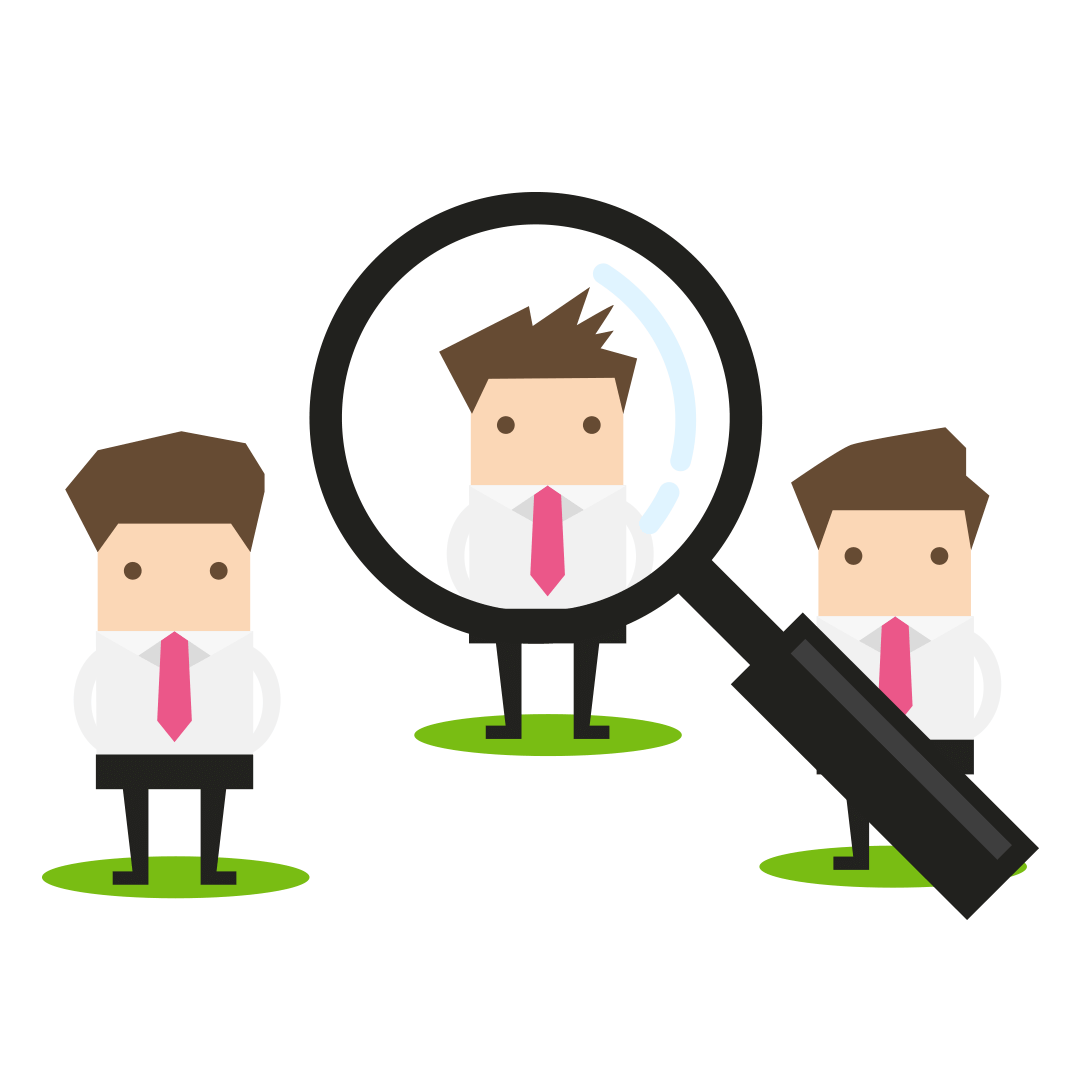 48% of candidates used social media in the search
for their most recent job – Talent Works (2017)
Over the last couple of years, we've been managing social media for recruitment agencies from across the UK. During this time, we've constantly measured and refined the channels they use in order to maximize the value they get from social media. This experience managing social media for recruitment agencies in various specialist sectors means we are uniquely qualified to identify what works.
These social media packages are the result.
These social media packages are ideal for small to medium sized recruitment agencies who are either growing quickly or looking to grow considerably over the coming months and years.

Our Packages
Social media packages for recruitment agencies
* Based on full list price of £469+VAT/month
This package is also available without the monthly blog article for just £329+VAT/month.
This package has been specifically designed for recruitment agencies. This is based on what we have seen work particularly well for those in the recruitment sector. We are also currently delivering this package for a number of general and specialist recruitment agencies across the UK to with great results.
This package is designed to give recruitment a full funnel that has been proven to generate a steady stream of new, talented candidates, clients and new team members.

The Benefits
3 Key Reasons to Use Our Packages
Recruitment agencies across the country are all looking to get their share of the rapidly growing jobs market. However, in order to do so, they all need to compete in three key areas.
Our tailored recruitment agency packages will help you excel in each of these key areas.
1. Attract New Clients
Of course, more recruitment clients is the #1 aim of any recruitment
marketing campaign. This package will help you reach more people
to gain attention and build trust in your company.
2. Attract Candidates
There's no point having lots of great clients if you don't have the talent
to fill the positions, right? The content funnel we create will make sure
you have the pick of the pack.
3. Build Your Team
The third key component is about attracting the best talent to your
recruitment agency. You are only as good as your team, so why not
make sure you have the best recruitment consultants banging down
your door to work for you?

Frequently Asked Questions
Got questions about our Social Media Management Services?
How many 'likes' will I get each month?

Of course. All our packages are designed to scale with the companies we work with. All our social media packages for recruitment agencies can be added to and scaled as you begin to see results.
Wouldn't we be better managing it in-house?

Well, you could. However, you need to consider whether it's cost effective for you to do so.

For a growing agency, increasing their recruitment team is the #1 key to success. By outsourcing your social media to us (at a fraction of an extra team member's monthly salary) you can focus on recruiting team members who will help generate income (from the leads we generate for you).
These packages aren't quite what I want. What should I do?

That's an easy one. Simple, use our interactive package builder to build your own bespoke package. There are literally thousands of different possible combinations. You'll be able to clearly see what's included, and how much it costs.

If you have ANY questions about how it works, please don't hesitate to get in touch.
We specialize in a particular recruitment sector, is that OK?

Absolutely. We know that most recruitment agencies choose to specialize. In fact, we've worked with specialist recruitment agencies in most of the major sectors (tech, IT, healthcare, construction, pharmaceuticals, etc.). We will work hard to ensure we have the specialist knowledge we need to ensure the success of your campaign.

Interested?
Let us help…