---
Social Media Training
Flexible and effective social media training for businesses
In many cases, companies have the in-house resources to manage their social media in-house. The limiting factor is often expertise. Our social media training options give you the chance to benefit from our years of industry experience, marketing agency trade secrets and expert insight.
We offer a number of social media training options for businesses of all shapes and sizes. From a simple one-hour screen share to a face-to-face, week-long training programme for your team, we have a social media training solution for every situation.

Social media training solutions for teams or
individuals
Training solutions tailored to the outcomes you
require
Online and remote social media training solutions
Training always delivered by one of our senior
team members
Custom social media training programmes to guide you
over an extended period
Social media training at all experience levels

Social Media Training Courses
Which Solution Suits You Best?
We definitely understand that one size doesn't fit all when it comes to social media training. To reflect the diverse needs of the companies and organisations we work with, we have a range of training options. In most cases, we will put together a bespoke programme for you or your team that's designed to meet your situation, budget and training goals. Why not get in touch to discuss the options we can offer you?

Flexible Social Media Training Options
Online or Face-to-Face
We understand that not all businesses are the same. For some, a social media training course that lasts a few days, and is delivered to key team members in their own offices is the best solution. For others, a series of online screen share calls with one of our content managers is the most valuable use of time. En either of these cases and many others we've come across, we're able to be entirely flexible and deliver a training solution that works for you.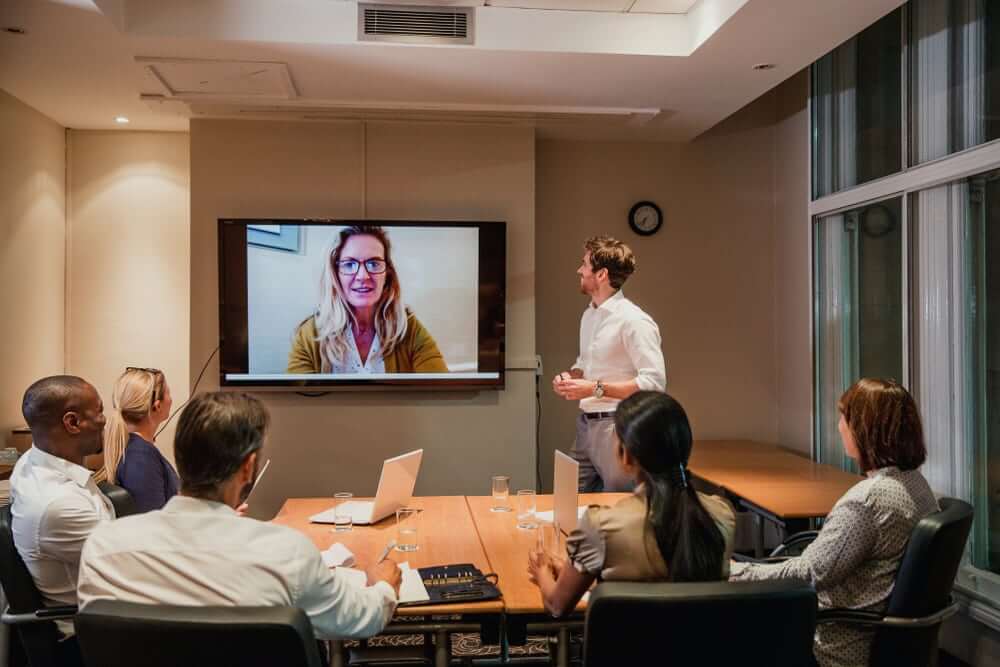 Social Media Training at All Levels
From basic to highly advanced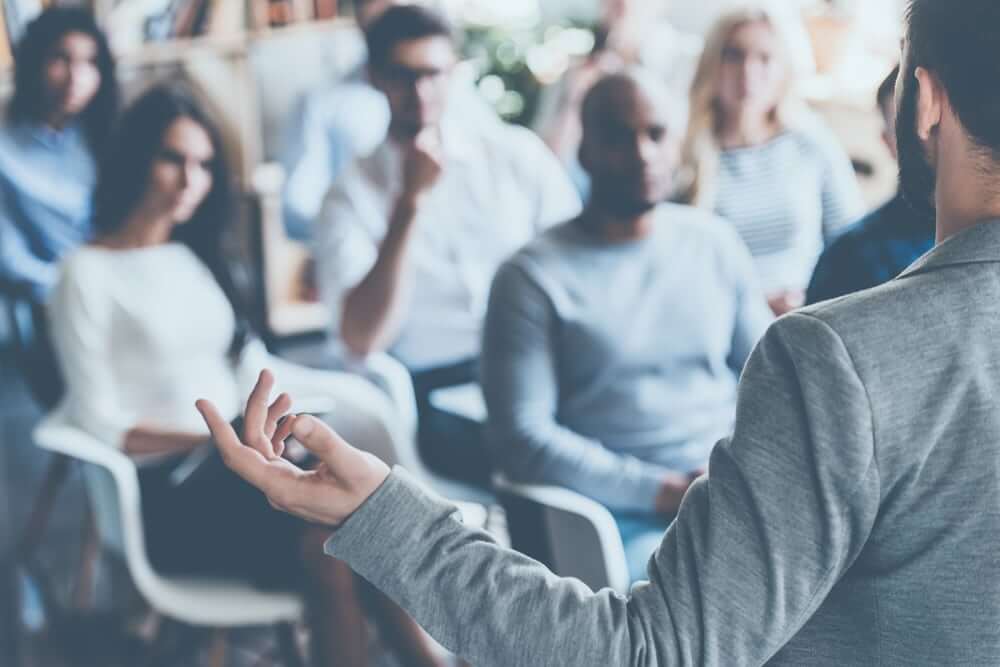 We have been working in the social media industry since it first started appearing on businesses radars. During this time, we've helped literally hundreds of businesses to use social media more effectively. This has ranged from businesses looking to train their junior team members to send a tweet, right through to large organisations who need a compliance workflow that gives their team the right skills to be responsible for their social media activity. whatever level you are at, and whatever the size of your business or organisation, we have a solution for you.

Frequently Asked Questions
Got questions about our social media training course and services?
What does it cost?

As our training courses are highly flexible, so are the costs for us to deliver these solutions. Our social media training solutions range from a quick one-hour training call, which would cost as little as £100 to a two-year training programme delivered at various levels for a large organisation, which would run into the thousands.

The best next step would be for you to get in touch with us so we can give you a couple of options that would meet your needs and budget.
Are there any additional costs?

When you contact us about your social media training requirements, we will give you a quotation that will include all the costs. This includes any travel or accommodation costs. Once you accept this quotation, there will be no additional costs.
Do you have any online social media courses?

Currently, no. However, we are deep into the production of our first course. This should be released in January 2019. If you'd like to be notified when this is available, please let us know.
How far will you travel?

We will be happy to provide a quotation to deliver face-to-face training anywhere in the UK. We have also been known to deliver training further afield. if you are from outside the UK but would like a quotation for us to deliver a social media training programme, please get in touch and we'll be happy to do so.