---
'Done-for-You' Content Strategy Service
Your blueprint for content marketing success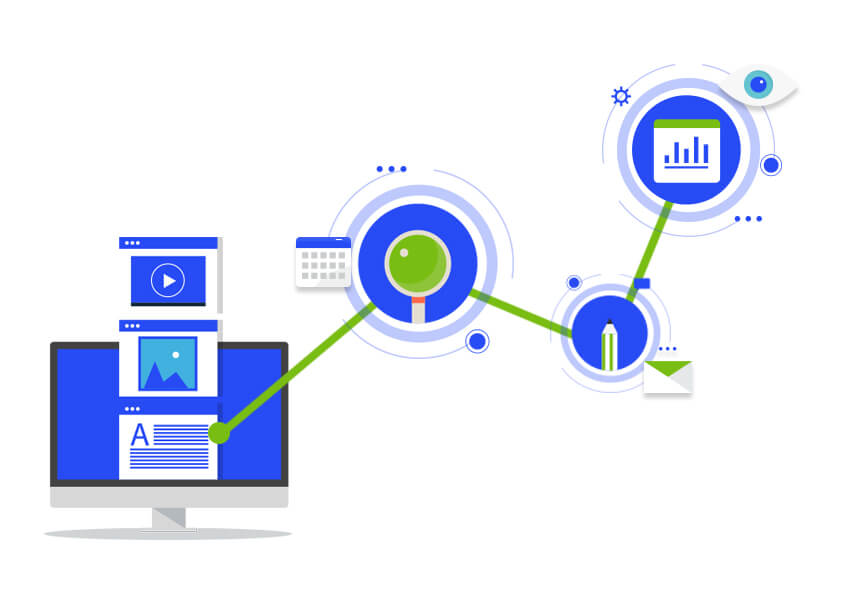 Struggling with working out what, or how often, your team should post to social media? Not sure what your team should be writing about on your blog? Not getting any traffic to your website? Our content strategy service is just what you're looking for.
| | |
| --- | --- |
| | We will produce a bespoke blueprint for content marketing success |
| | We will provide your team with all the information they need to execute a winning content marketing campaign. |
| | We will support you in the implementation, offering on-going support and expert input. |

How can we help?
Over the last 15 years we have sent tens of thousands of social media messages, published over a thousand blog articles and, most importantly, measured the success of every single one!
Inevitably, we have an in-depth understanding of what does, and doesn't, work. During this time, we have also been lucky enough to work closely with companies in almost every business sector. This means we have some very useful industry-specific knowledge, as well as an in-depth understanding of most popular business models.
We don't just understand content. We also understand how it fits in with your business.
Our content strategy service is designed to give organisations access to true expert knowledge and resources exactly when and how they need them. It might be something as simple as a blog content plan for your company that you can go away and execute, or it might be a long-term content infrastructure project that you need expert input on. In either case, we can help.

Interested?
Let us help…