Facebook Management Services and Packages
'Done-for-You' Facebook Company Page Management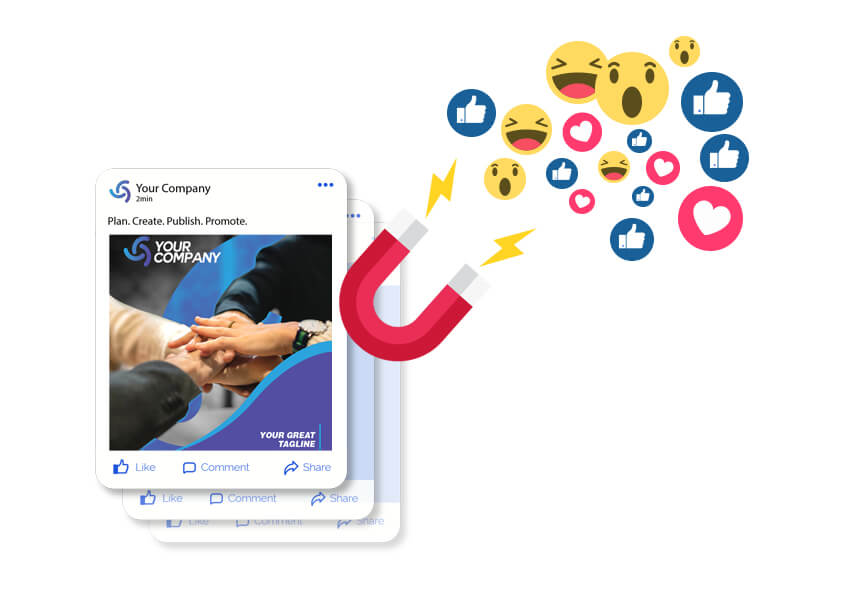 Facebook is still the king of social media. Getting noticed here is likely to drive more results than any other platform. Our 'done for you' Facebook management services are guaranteed to get you noticed!
Looking for our Facebook Ad Management Services?
Carefully crafted Facebook posts published seven
days a week – even when you're too busy to even
look at Facebook.
Watch your Facebook 'likes' grow as we promote
your page to all the right people. Create a valuable
asset for your business.
Our graphic designers will make sure that your
Facebook page looks great!

What Our Customers Say….
Don't just take our word for it. Here are just a few things our customers have emailed to us over the last couple of months.
Just to say I have just been reviewing the content you've posted over the last few weeks, and I think it's excellent, very pleased.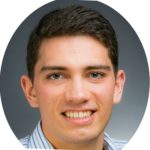 Damon Cantley
TaskSpace Limited
My new site is so much faster and easier to work with than my old site. It used to take me an hour or They have taken the time to get to know our company and understand our needs, helping us to develop a social media presence and content strategy that perfectly fits our identity.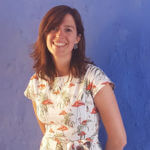 Francesca Ferrari
TACK International
The blogs are superb! I am really happy with the delivery and content of the blogs. Very impressed by the quality of them all..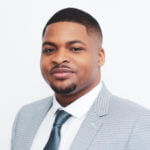 Mikhaile Perkins
Edify Management
Want to speak to someone first?
Choose a time that suits you and we'll be happy to answer all your questions.

Our Facebook Management Packages
Monthly management options from just £119/month
We offer two standard Facebook page management packages. These are designed for individuals or businesses who want to have a strong and consistent presence on Facebook, and for every post they publish to represent them in exactly the right way. We do also offer a number of other bespoke options for companies or individuals who want to use Facebook in a more active or specific way. Specifically, if you are interested in using Facebook Ads to grow your business, you may be interested in our social media advertising packages. If you'd like to talk to us about your requirements, please don't hesitate to get in touch, and we'll be happy to put together a bespoke Facebook package for you.

What Next?
Email
Send us a message and we'll get back to you within one working day (probably much sooner)
Schedule a Call
Choose a time for our Content Director, Tom, to call you to discuss your requirements.
Build a Package
Our interactive package builder will allow you to build your perfect package in just a few minutes.

The highest number of Facebook users was found among 25 to 34 year olds, of which 5.6 million women and 5.6 million men were using Facebook in January 2018
2016
Between 2015 and 2021 the Facebook user penetration rate in the UK is expected to increase by 7.93 percent to 61.89 percent in 2021. Included are all Facebook accounts that get used at least monthly via any device.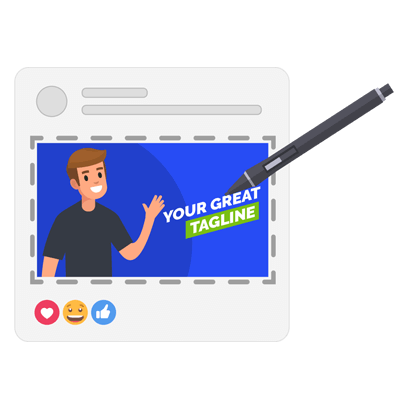 Images Work!
Don't get drowned out in the noise
Over the last few years, Facebook has got crowded. After all, it's the place to be. What this means for you is that mediocre posts will simply not work. They will get lost amongst the latest funny cat video.
Our Facebook management services mean that you get an entire team of social media managers and graphic designers – all working to ensure that your posts stand out from the crowd. Every post that we publish on your Facebook page will include either an engaging image or a video – maximising both reach and visibility. What this means in practical terms, is that it will stand out in the Facebook news feed of all those who 'like' your page, rather than being lost forever. This has a huge impact on the value you're likely to see from the platform. 

Build an Audience on Facebook
Watch Your 'Likes' Grow
Online marketing is all about audiences. If you can build a targeted, engaged audience that you can reach whenever you choose, you hold great power. Facebook offers an ideal opportunity to build such an audience. If you have hundreds (or thousands) of people who 'like' your page – you will be able to reach them every time you post something new. This can have a huge impact on most businesses.
The problem is, building an audience is hard. How do you find the right people? How do you target them? How do you get them to like your page? Don't worry, this is where we come in. A large part of our Facebook marketing service is the building of an engaged community. Month-on-month you will see a steady increase in page likes and see your community grow.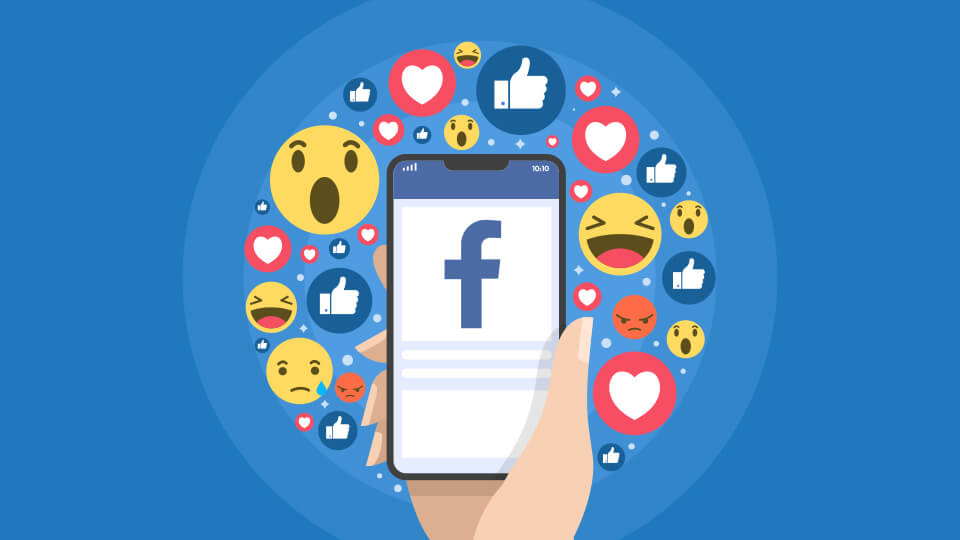 Frequently Asked Questions
Got questions about our Blog Writing Services?
How many 'likes' will I get each month?

Obviously, we can't tell you exactly. After all, we've had pages gain upwards of 500 new likes in a month. The relevant variables are 1. which package you choose, and 2. your industry.

Our standard and enterprise packages include an element of paid promotion on your Facebook page. This means that you will almost certainly receive more new followers and likes if you choose these packages over our 'Essentials' package. The other important factor is how engaged your target demographic is. For example, if your page is about finding homes for abandoned dogs, you're likely to gain followers and likes far more easily than if you're trying to sell mortgages. If you'd like a more accurate assessment based on our experience running these campaigns, please don't hesitate to get in touch.
Do I have to provide images?

We can create and publish creative, professional posts on your company Facebook account. You don't have to do a thing…unless you want to of course!

Our Facebook management services are a 'done-for-you' service. This means that if you were to do nothing, it would still work. However, if you can work with us to give us up to date images that we can use, it will only make things better.
How often will you post to our page?

We find that one post per day delivers the greatest cost: benefit ratio. You are far better posting one post each day that truly engages your audience than five that don't. Our Facebook management services will always prioritise quality over quantity, but if there's a particular posting schedule you'd like to follow, just let us know!
Are the followers real?

Yes, there's absolutely no point having followers unless they are 100% real and active. You're better off having 100 real, engaged followers than 10,000 inactive followers. The followers we build for you are all real people who 'choose' to follow you because of your posts – nothing else. Please ask us for more info on this.
Will you create a new Facebook Banner for us?

Yes, in fact, we'll create many different designs. This is for a number of reasons. Firstly, we want you to have plenty of options to choose from, but also, we have seen that regularly changing your Facebook banner will greatly increase visibility and engagement on your page. All of these banners will be carefully designed by our graphic designers. This service is included in our Facebook management service packages.
Is there a minimum contract period?

We don't hold any of the companies we work with to set contracts. If you want to stop using our service, we won't stop you. We only ask for 30 days notice. However, it's impossible to get an accurate view of the results you're likely to see from our Facebook management services until we've been running your Facebook page for at least three months.
Will Facebook generate leads on its own?

For SOME businesses, one social media channel can sometimes generate leads without any other channels or input. However, this is a rare exception. You will see greatly multiplied and faster results if you combine Facebook with other social media networks and, most importantly, a blog on your website.

Why Us?
What makes us different to other companies?
So, why choose us to help you with your Facebook marketing? What makes our Facebook management services different?
Well, through running literally hundreds of online marketing campaigns, we have come to some definitive conclusions.
Content quality is the determining factor in whether a campaign succeeds or not.
Social media rarely works in isolation.
What this means is that in order to ensure that you get the greatest benefit from Facebook, you need to prioritise content quality, and combine it with other content channels. We find that the most effective combination is a blog and one other social network, usually Twitter.
What makes us different is that we are a 'content first' agency. This means that we prioritise content quality above all other elements.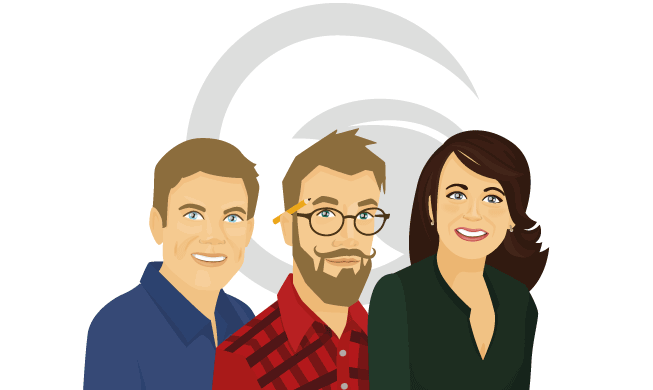 What Next?
Email
Send us a message and we'll get back to you within one working day (probably much sooner)
Schedule a Call
Choose a time for our Content Director, Tom, to call you to discuss your requirements.
Build a Package
Our interactive package builder will allow you to build your perfect package in just a few minutes.